Welcome!

Owners, Luciano Damato and his nephew, Angelo Locantore, welcome you to
Casa Bella
where the fine cuisine, warm, inviting ambiance and impeccable service effortlessly combine to create a rich and authentic Italian dining experience. Dishes enjoyed for generations in villages throughout Italy inspire our menu. During lunch and dinner hours, pastas and flavorful sauces simmer while meats and vegetables are slowly cooked to perfection. We continue to use the recipes that have been handed down from our mothers, uncles, aunts, brothers and cousins - from one generation to the next. Bottles of wine are uncorked to complement the dishes, crafted and informed by the culture of Italy. Our menu includes modern and original interpretations of handmade pastas, seafood, veal, poultry, steaks and prime beef that marry the freshest ingredients of the season with an inspired culinary approach. We continue to innovate and create recipes beyond our traditional style by adding new menu items influenced by both Northern and Southern Italian cuisine.
Casa Bella
is built on the foundation that superb food and gracious hospitality are the hallmarks of a restaurant that celebrates the very best of the Italian culinary experience. From our family to yours, we invite you to visit so that we can do what we love... make you feel welcome in your "other home" here at
Casa Bella
.
Relax & Unwind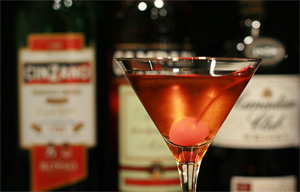 The lounge at
Casa Bella
is the perfect spot to meet and mingle after work. With an elegant, smart atmosphere, many local businesses find us a refreshing alternative to the typical happy hour locale.
Sip one of our signature martinis or savor a glass of wine. Enjoy an appetizer, connect with friends or colleagues, and refresh with a cocktail. An impressive scotch, port, grappa and specialty coffee selection takes care of all your nightcap needs.
Social Events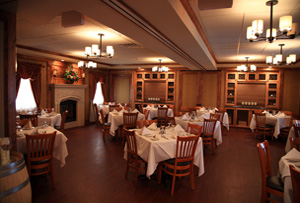 Casa Bella
is an exceptional setting for special events. With private, semi-private and outside dining options, we offer capacity and flexibility for all occasions. Choose from a variety of options including cocktail receptions, buffets and formal dinners in an elegant and comfortable setting. Celebrate your special event al fresco on our deck where scenic lake views offer the perfect backdrop for every occasion.