Corporate Events
Located in Denville, NJ, the heart of Morris County, and easily accessible by Routes 80, 46, 23, 10, and Interstate 287, Casa Bella provides a striking setting for impressive corporate events.
With flexible, elegantly appointed meeting and event space, Casa Bella graciously accommodates varying group sizes and set-ups. From high-level executive meetings to sophisticated receptions, Casa Bella offers a distinguished and gracious ambiance for all occasions. Our effortless blend of style and service allows you to be the ultimate host, while accomplished meeting and catering professionals attend to the finer points of your event. It is our pleasure to assist in the execution of a flawless event, overseeing every detail of your corporate event – from menu selection to decor to audio/visual needs.
Corporate dinners & receptions, business luncheons, team building breakfasts, company holiday parties, association meetings, retirement dinners, political and charitable fundraisers are our specialty.
You're welcome to select from any of our set menu choices below or we're pleased to create a menu to your exact specifications.
Choose a menu:
Dinner Menu
Dinner Menu (Fri & Sat nights)
Lunch Menu
---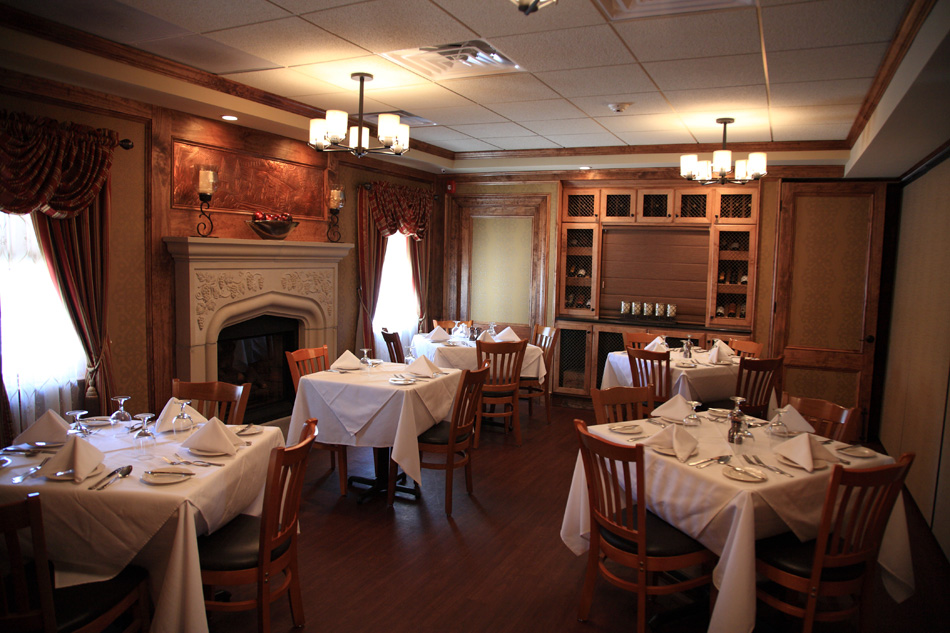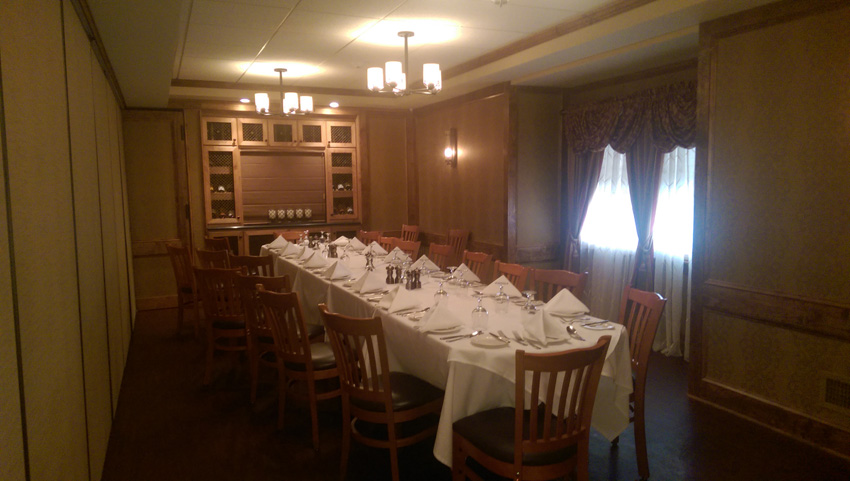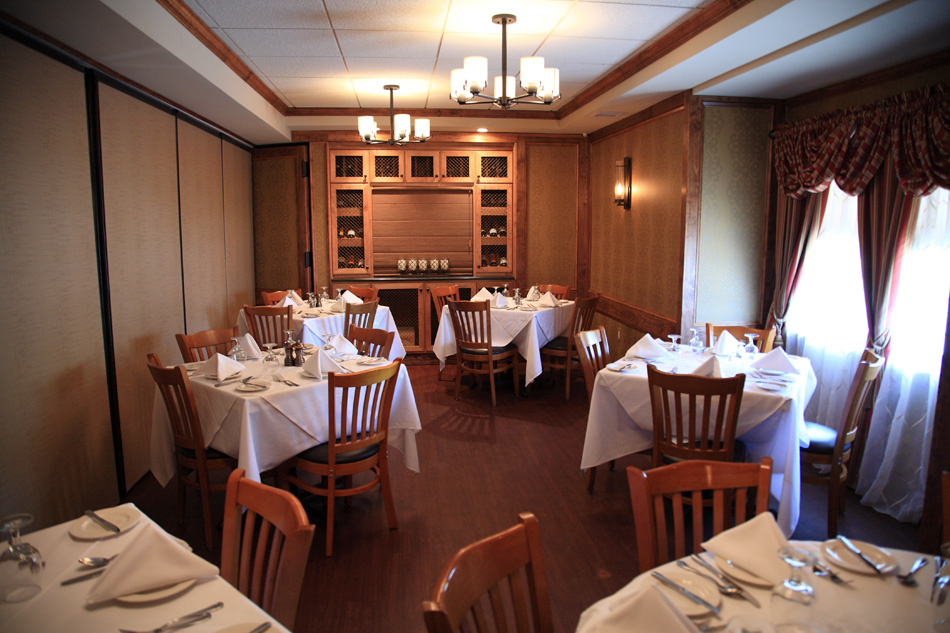 CASA BELLA RISTORANTE
Route 46 & Lakewood Drive
Denville, NJ  07834
973.627.2003
HOURS
Lunch:
Monday - Friday: 11:30 a.m. - 4:00 p.m.
Dinner:
Monday - Friday: 4:00 p.m. - 10:00 p.m.
Saturday: 4:00 p.m. - 11:00 p.m.
Sunday: 3:00 p.m. - 9:00 p.m.
EMAIL SIGN UP
Receive updates on specials and upcoming events.