The lounge at Casa Bella is the perfect spot to meet and mingle after work. With an elegant, smart atmosphere, many local businesses find us a refreshing alternative to the typical happy hour locale.
Sip one of our signature martinis or savor a glass of wine. Enjoy an appetizer, connect with friends or colleagues, and refresh with a cocktail. An impressive scotch, port, grappa and specialty coffee selection takes care of all your nightcap needs.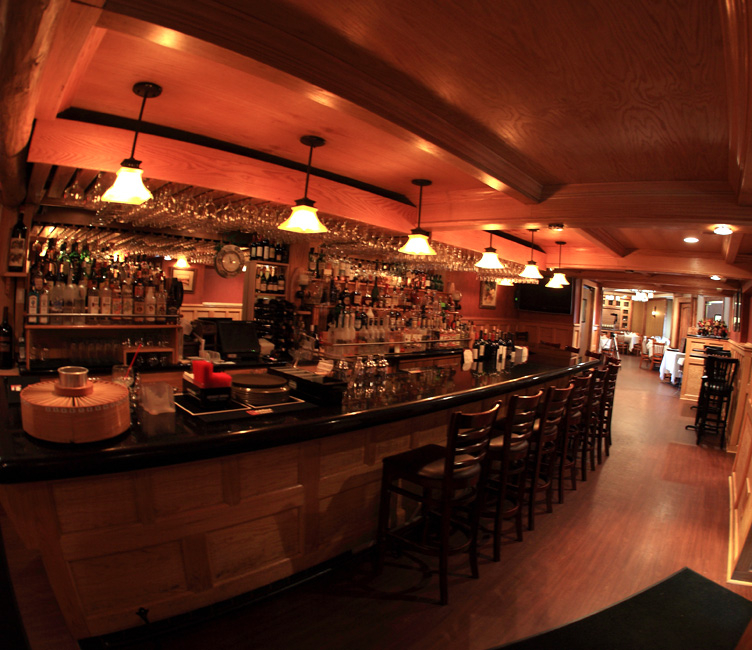 CASA BELLA RISTORANTE
Route 46 & Lakewood Drive
Denville, NJ  07834
973.627.2003
HOURS
Lunch:
Monday - Friday: 11:30 a.m. - 4:00 p.m.
Dinner:
Monday - Friday: 4:00 p.m. - 10:00 p.m.
Saturday: 4:00 p.m. - 11:00 p.m.
Sunday: 3:00 p.m. - 9:00 p.m.
EMAIL SIGN UP
Receive updates on specials and upcoming events.